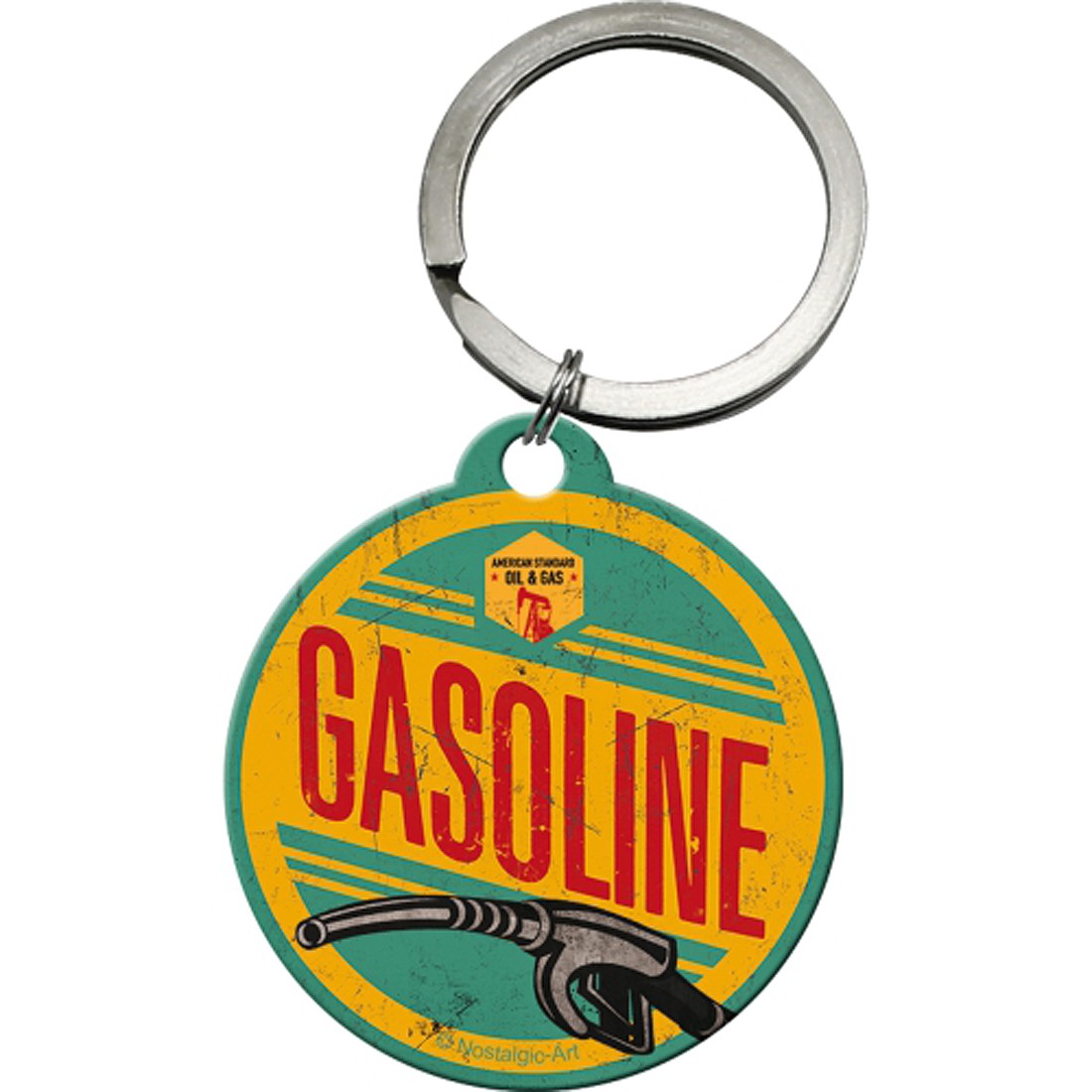 Retro Gasoline - Key fob round v. Nostalgic Art
---
Great stainless steel gasoline key ring in vintage look

Item-ID: 4439 / Item number NA-48005
* Incl. VAT excl. Shipping
** former price of the seller
Ready for shipping. Delivery time 1-3 working days within Germany.
Measurement: 4cm
Material: Stainless steel
Striking, stylish Gasoline key fob made of solid stainless steel. Key fobs are truly useful companions. But often even more important: they are personal accessories that lend individuality and personality to a bunch of keys.
Super nice gift idea.
Diameter: 4cm